Our Work in Washington
Here in Washington State, we're at ground zero for a nuclear catastrophe. The Kitsap-Bangor Naval Base, just 20 miles from Seattle, has the largest concentration of deployed nuclear weapons in the United States. If WA state were a country, it would have the third largest nuclear stockpile in the world.
We need your help to reduce the threat of nuclear weapons. Sign up to join our task force, volunteer, or join our coalition.
WPSR is part of Washington Against Nuclear Weapons, a coalition of diverse organizations fighting our country's trillion dollar spending spree on nuclear weapons.
We are calling for our Members of Congress to speak out and step up for sane nuclear weapons policy.
Click above to learn more about events and activities in our state, and how you can get involved.
WE NEED TO LIMIT THE PRESIDENT'S ABILITY TO START NUCLEAR WAR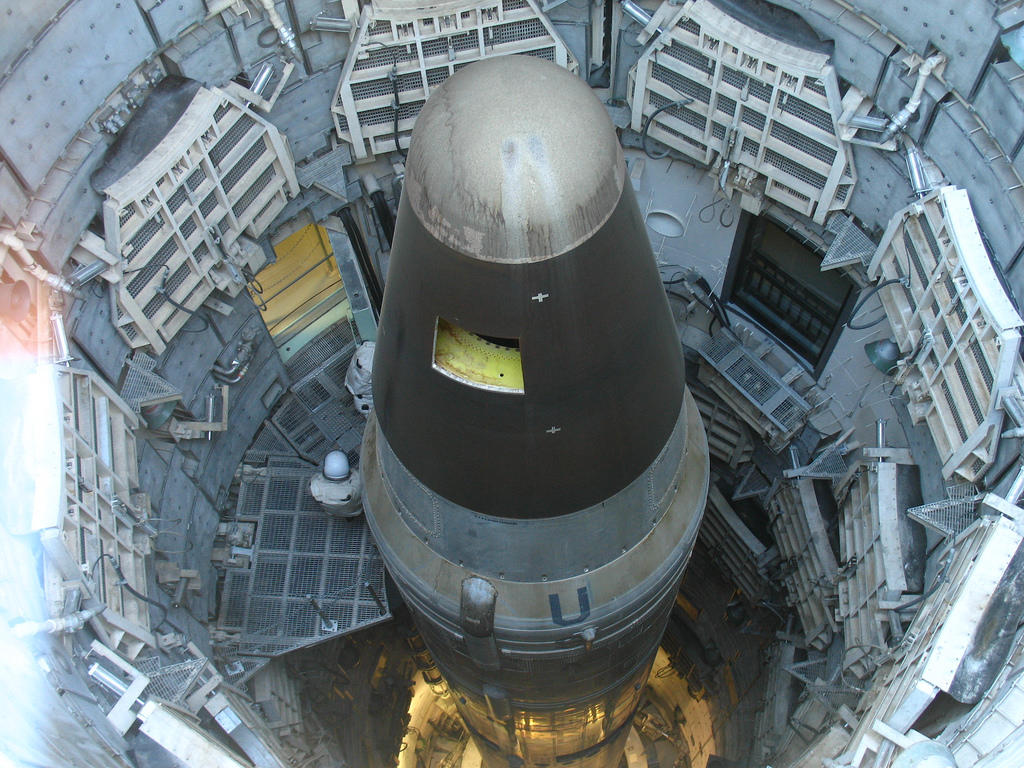 NUCLEAR CONFLICT MUST NOT BE OUR SECOND NUCLEAR AGE LECAGY